Solutions for the 21st Century
At StellaPower® we believe that we can help make your clean energy transition easy. As pioneers and experts in clean energy, we know what it takes to release our clients from their costly dependence on fossil fuels. Over the years, you may have asked:
Is clean energy a profitable investment?
What is the financial impact of a clean energy transition?
What are the benefits?
Will a transition disrupt my business operations?
We invite you to challenge us. Our team will provide you with clean energy solutions that will best suit your business model. StellaPower® is made up of industry experts covering every aspect of project design and implementation. Our goal is to offer you a holistic solution to help your company produce and use its own energy, meet climate mitigation goals, and improve your bottom line. Through a hybrid ownership program customized to your organization, StellaPower® will design an energy solution that will meet your objectives and pave the way to a carbon-free future using cutting edge technology.
Powering a dynamic energy future
There has never been a better time to invest in making a positive impact. As climate goals become the focus of green recovery packages around the world and clean energy technology becomes increasingly cost-effective, now is the time to invest in the future of your business. StellaPower® has the expertise to manage a seamless and fully integrated transition to a clean energy system with no break in operations. Our goal is to provide you with a clean, efficient energy system that will reduce dependence on costly fossil fuel resources and reduce operating costs.
Embracing a clean energy solution means that your business is fully in charge of its own clean energy generation, storage, and usage. StellaPower® uses our service solution, Clean Energy as a Service (CEaaS), to put the client in control. Through a fixed supply agreement, CEaaS eliminates fluctuations in energy costs as well as network and transport expenses. This guarantees constant energy rates and avoids uncertainty caused by future climate regulations. A cleaner future starts now.
Equity power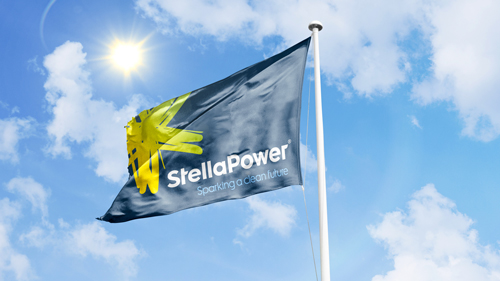 Expert intelligence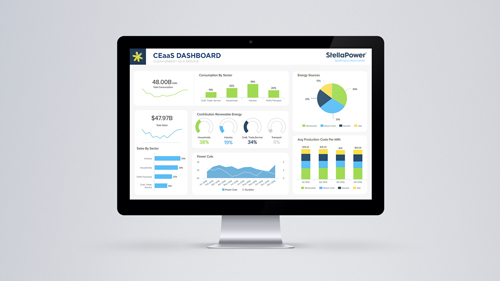 Project installation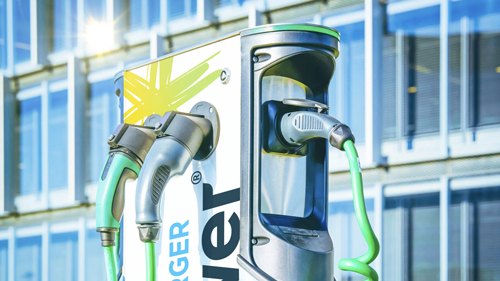 Operational management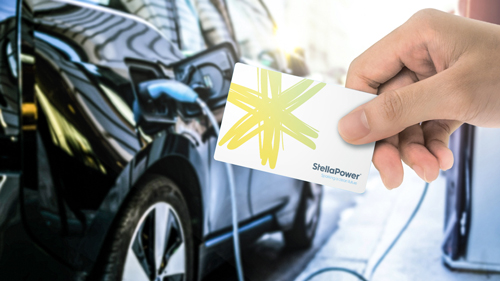 Accelerating your clean energy transition
Sustaining the world we live in with clean energy is at the centre of everything that we do at StellaPower®. That is why we have made it our mission to connect your business to a clean energy future.
We are accelerators. We do this by providing clients with our Clean Energy as a Service (CEaaS) solution, our one-stop clean energy model that gives you the opportunity to generate, store, and use your own clean energy in a fully integrated system. In order to sustain the world we live in, we at StellaPower® want to provide the spark that allows you to break free from traditional and costly energy resources.
Reinvent your power portfolio: Clean Energy as a Service (CEaaS)
Your company has never been closer to making the change to a clean energy future. It has never been easier. StellaPower® offers innovative technical, operational, and equity-driven services blended into one powerful client-centred solution: Clean Energy as a Service (CEaaS).
CEaaS provides expert customer service throughout the transition process. An all-in-one solution fully loaded with professional services, CEaaS will seamlessly facilitate your company's transition process and help you manage your self-generated clean energy. From technical engineering and financial modelling to project and asset management, CEaaS empowers you to secure a clean energy future for your business.
Our CEaaS solution delivers leadership in clean energy usage with smart data control driven by our CEaaS dashboard application. StellaPower® offers you the opportunity to integrate and manage your investment in a cleaner future without any hassle or loss of time.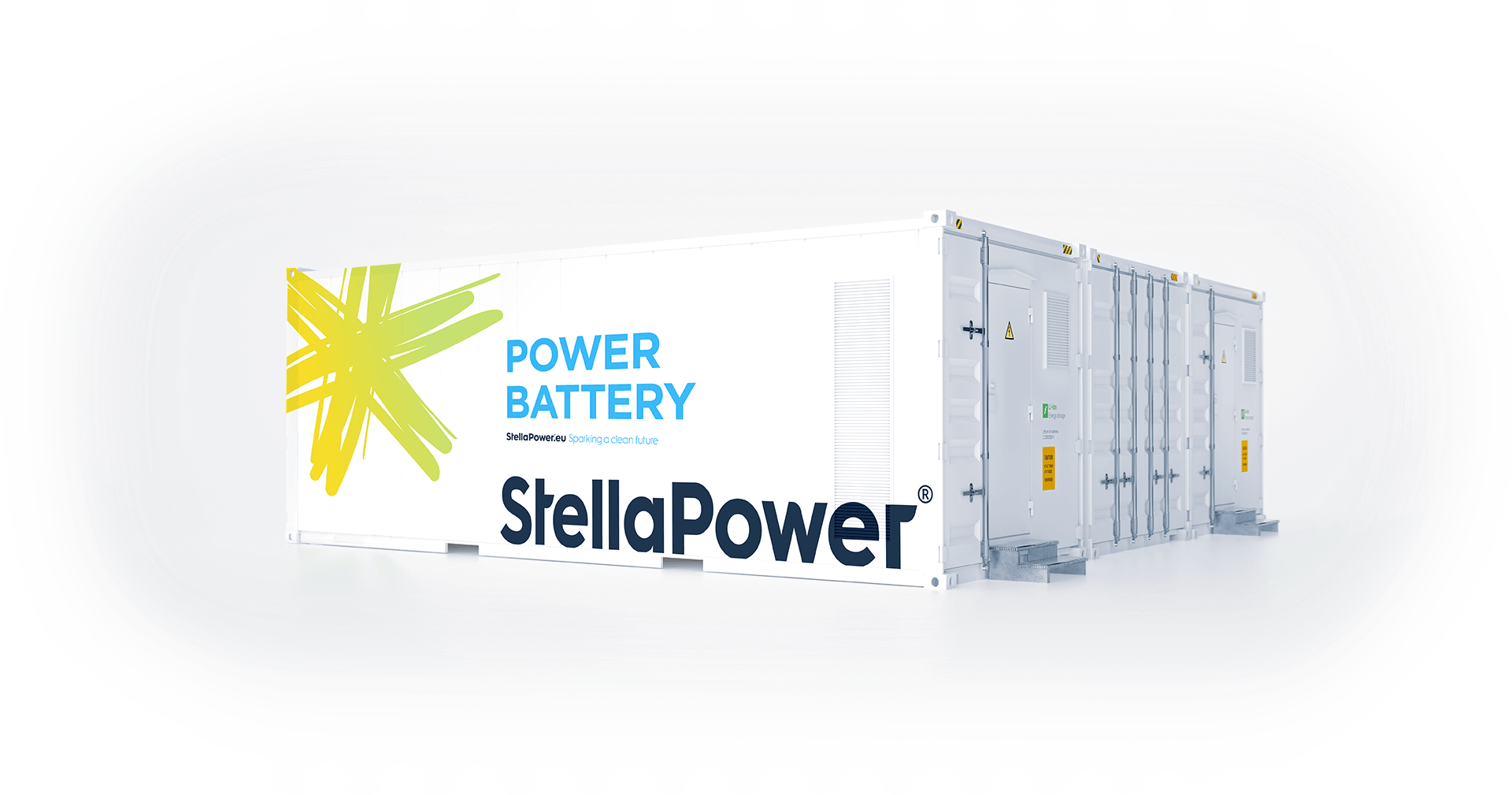 Keep in touch
Your organization's future starts with a cup of coffee.
Are you a company owner, investor, government institution, energy installer or consultancy experiencing a challenge in energy transition? Let's get in touch! Our experts are ready to help you with your project. Let's start with a cup of coffee.